WEDNESDAY
3/1/23
ROOTS UNBOUND
"CSA Newsletter Prep and Mailing"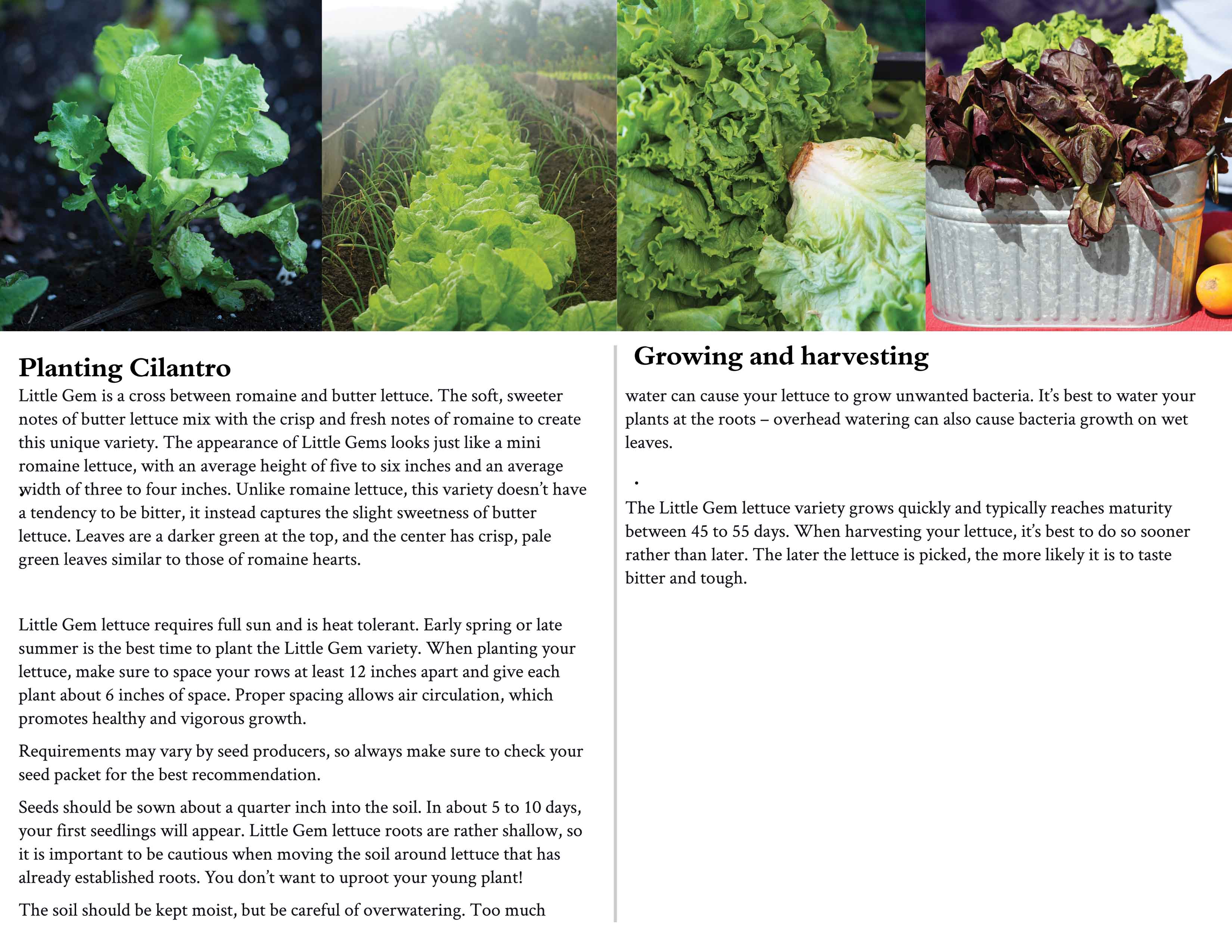 Roots Unbound is an abolitionist based therapeutic horticulture project based in New York City.
For "Bring The Flowers To The Theatre", the group prepared mailers for their recent CSA newsletter. From this newsletter, Roots Unbound is able to gather orders for sending fresh vegetables to incarcerated peoples throughout New York.